Casumo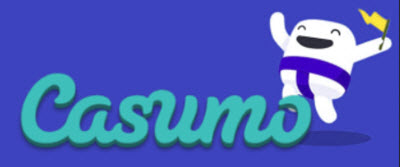 The popular gambling site Casumo is run by the Maltese company Casumo Services Limited. Casumo started out as a site for casino games only but is today also offering sports betting. Casino games have been there since 2012 but sports betting wasn´t added until 2018. The sports betting is offered through a Casumo – Kambi partnership.
The parent company
The above mention Maltese company Casumo Services Limited is owned by Casumo Holding PLC.
Casumo PLC has over a dozen subsidiaries.
Registered address: Unicorn Centre, Triq Il-Uqija Swieqi, Malta
Company number: C63156
Formation: Incorporated in Malta on 17 December 2013
Company type: Privately held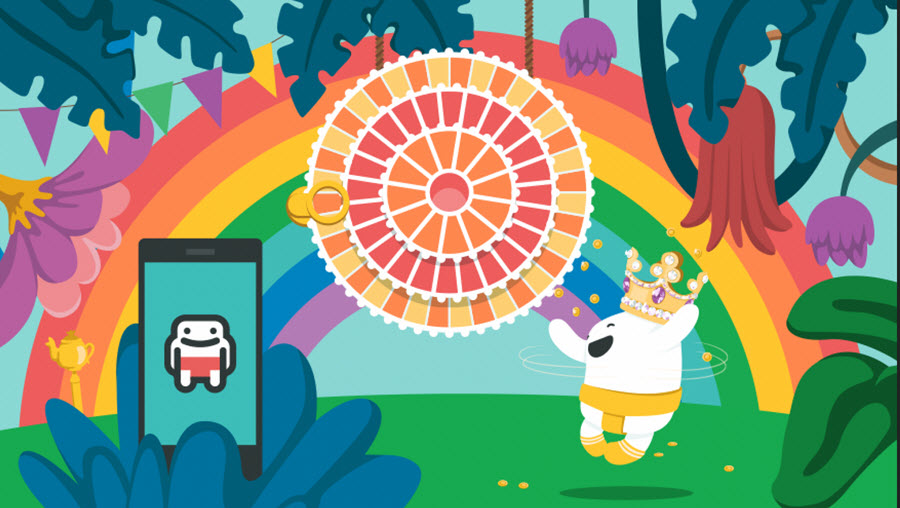 Casumo offices
Casumo has offices in Malta, Gibraltar and Spain.
Malta office: Unicorn Centre, Triq Il-Uqija Swieqi, Malta
Gibraltar office: Block 1, Suite 5B, Watergardens, Ocean Village, Gibraltar, GI
Spain office: Carrer del Taulat 27, Barcelona, El Poblenou 08005, Spain
Gambling licenses
Casumo holds gambling licenses from several different European countries, including Malta, United Kingdom, Denmark and Sweden. They started out with a license from the Malta Gaming Authority (MGA) and then gradually obtained licenses for other regulated European gambling markets. Casumo received a license from the UK Gambling Commission in 2015, a license from the Danish Gambling Authority in 2019 and a license from the Swedish Gambling Authority in 2019.
Accolades
During their first few years, Casumo received several awards that recognized the potential of this up-and-coming online casino. They were, for instance, awarded the Rising Star Award at the 2013 EGR Awards, followed by the EGR Innovation in Casino Award in 2014 and 2015.
Casumo has also received a lot of praise for their mobile offerings, and this praise includes the 2015 EGR Mobile Casino Product of the Year Award, the 2017 EGR Nordic Awards: Mobile Operator, and the 2018 EGR Nordic Awards: Mobile Operator.
Finally, in 2019, Casumo grabbed the coveted International Gaming (IGA) Online Casino Operator Award.
Sponsorships
Casumo is a notable sponsor of various eSport events and organizations. Among other things, they support Planet Odd, an eSport organization founded by Jonas Axelsson in 2017.
The name Casumo
Why is this casino called Casumo?
The name is a combination of two words: casino and sumo.
When Casumo was launched, it featured an innovative loyalty program adventure where your avatar was a cute little guy whose look was inspired by a rikishi, the wrestler who carry out the sport sumo. Within this adventure, your avatar could earn various wrestling belts that in turn could benefit the player.
Sumo is a type of full-contact wrestling that originated in Japan a long time ago. The sport still contains many old ritual elements, such as the use of salt to purify the ring. In Japanese, the term sumo literally means "striking one another". A wrestler is called rikishi and the ring is called dohyo. The wrestlers will try to force each other to touch the floor with any other body part than the soles of the feet. Most professional rikishi live communally in sumo training facilities where their lives are strictly controlled.