LeoVegas – Promising casino stock
LeoVegas is a gambling operator listed on Nasdaq Nordic. The company is based on Malta. Leo Vegas started as a casino company but now offer sports betting and bingo as well. The company initially targetted Scandinavia but have since grown and is now popular in many countries, including the UK.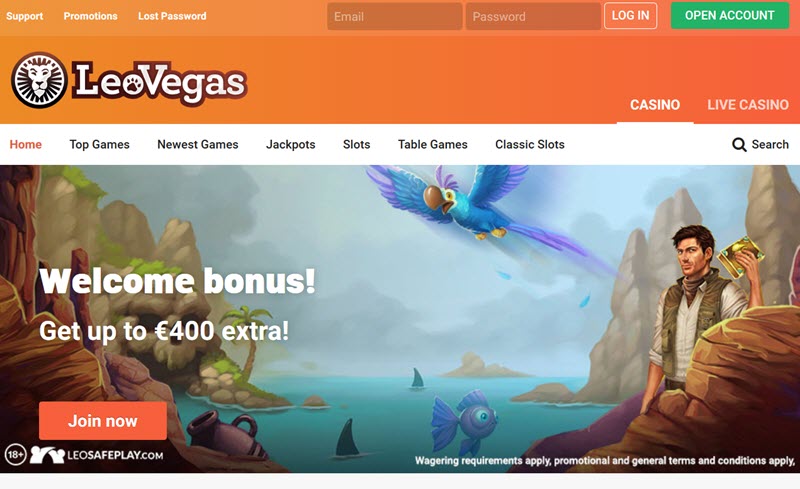 In this article, we are going to look at why LeoVegas is so popular and why LeoVegas might be a good choice if you want to invest in gambling stocks.
Mobile gaming first
Leo Vegas was able to grow very quickly because they were the first mobile-first casino. They were not the first online casino to offer mobile gaming. Several other casinos did that. What made LeoVegas unique was the fact that the casino was designed as a mobile casino and made mobile gaming their main priority. Other casino offered versions of their casino that you could use on your mobile, but their main focus was on desktop gaming.
In short: LeoVegas is a mobile casino that allowed you to play on desktop computers at a time when all other casinos were desktop casinos that offer you to play a small selection of their games on your mobile.
The fact that LeoVegas focused on mobile gaming allowed them to offer a gambling experience that was a lot better than that you could find in other casinos. This made LeoVegas to the ideal choice for anyone who enjoyed mobile gambling.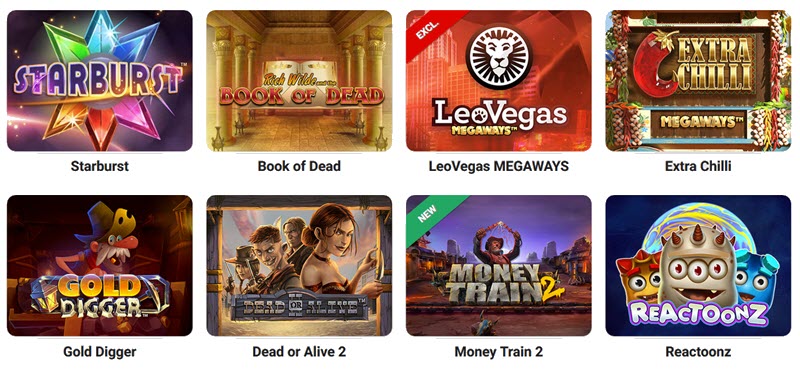 Loyal customers
LeoVegas is still focusing on mobile gaming first, but today many other casinos offer an experience of similar quality. LeoVegas has been able to continue to grow due to the fact that the management team have made sure to make it one of the worlds best online casinos. To make it a casino that always acts fairly and courteously towards all players and affiliates. This gives them a lot of marketing exposure and outstanding customer loyalty. Most LeoVegas players are loyal to their casino and keep playing in LeoVegas for years. This makes each customer more profitable. The longer you can keep a player, the more money you can. The high income per player makes LeoVegas very popular among affiliates. This, in turn, allows LeoVegas to get a lot of "free" advertising.
LeoVegas high customer loyalty gives the casino a large advantage compared to other casinos.
Other types of gambling
LeoVegas has historically focused on mobile gaming. But they have recently started to offer sports betting and bingo. This is two new potentially profitable markets if they can keep their good reputation and high customer loyalty.
LeoVegas also owns Royal Panda. A casino that is very popular in the UK market. LeoVegas are very strong in the UK markets with two popular casino brands.
The stock
The LeoVegas stock has two weak years behind it. The stock did go up 100% during the first 6 months of 2020, but most of those gains have been lost during the second half of the year. The stock has been an outstanding trading stock due to it gaining and losing a lot of value but has not been a good stock for long term investors. I do believe that LeoVegas is undervalued, but it is very hard to say when the stock is going to gain momentum again. It is unclear if the stock is a good buy or if it is better to wait until the stock starts going up before investing in it.
This is not financial advice. Always make your own analysis before you buy a stock.